Ideas – Solutions – Success
We're passionate about




solving tough problems and




providing great services.
How We Work
We specialize in providing marketing agencies with technical depth. As a member of your team or by referral we can help land, expedite, and complete projects your agency may have avoided in the past.
We are driven by four concepts
Careful Attentiveness
Prompt Responses
Comprehensive Recommendations
Quality Solutions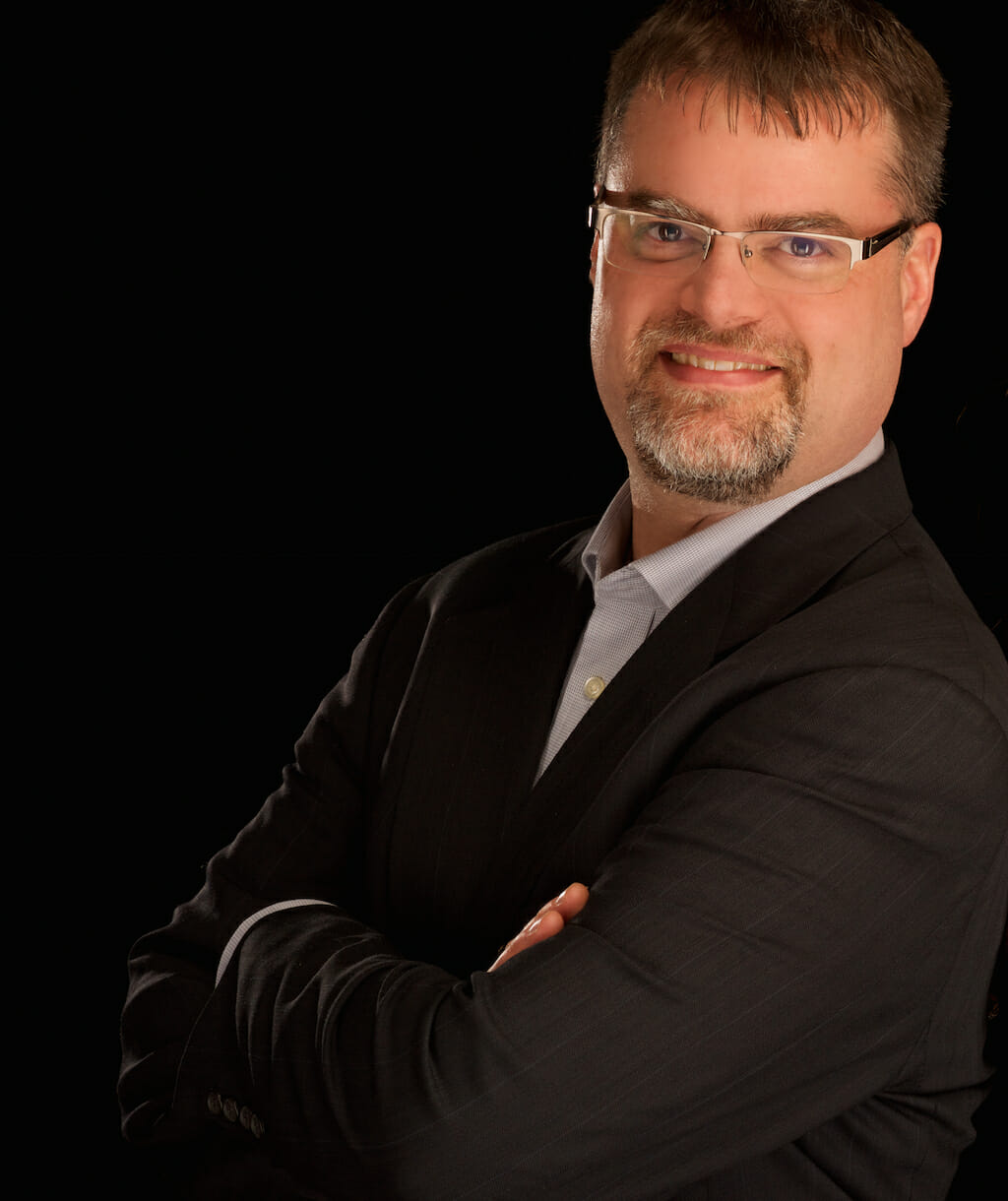 What People Say About Us
I have been working with Gordon at our mutual client, Douglas Shaw & Associates for almost 3 years. Gordon is an invaluable asset to DSA. Gordon is our "go to" consultant for high-level technical assistance as well as helping us recruit top talent for our internal team. Gordon is extremely responsive and willing to help with anything we need. He is strong both technically and in areas of leadership. He is also a person of high integrity.

Partner at BsB CFO®

Gordon is an amazing developer who excels at finding solutions and solving large problems. He is personally invested in his work and takes pride in providing secure, optimized solutions. His documentation and explanations are thorough so that clients and future developers can easily build upon his code. I honestly cannot say enough positive things about Gordon. He is wonderful to work with and truly does a great job.

Digital Strategist at Douglas Shaw & Associates

Gordon is an amazing mix of tech guru, strategist, team leader, project manager, problem solver, and results achiever. I'm amazed at the speed with which he can create and implement an elegant design or robust solution that exceeds the expectations of all parties involved. In addition to his technical genius, Gordon's a great colleague and team player. He is thorough in communicating and documenting his work which fosters buy-in and collaboration among stakeholders. Our company benefits immensely from the opportunity to tap into Gordon's expertise and he's the first source we seek out when we need high quality work with a low level of risk.

VICE PRESIDENT, DOUGLAS SHAW & ASSOCIATES

We've relied on Gordon Jackson Consulting for all of our hosting, security, and developmental needs over the last 2-3 years and have had a terrific experience. Gordon Jackson Consulting brings a professional and direct approach to our needs as a client, and strategizes with us on all of the necessary needs and requirements to fulfill on our requirements. Gordon is professional, knowledgable, and understanding to what we need and how to best proceed with all of our technical and developmental needs.

Owner, RLC Media

Gordon is an IT professional of the highest caliber. He is able to quickly assess his clients problems and create solutions which are highly effective.

President, Profit Performance Advisors, Inc.